For 20 years now, we have consistently held a tradition of a dynamic and result oriented child guidance, mentoring and education.
Years of history and education
This tradition is enshrined in our vision which is  to lead a revolutionary and innovative learning experience in Nigeria that is fascinating, enjoyable and rewarding via technology; and in our mission which aims at promoting a learning system that will reveal the enterprise potential of our students in an open and caring atmosphere that inspires students to be self-assured and responsible global citizens.
Ultimately, the children under our care are at the centre of the heart of our community – The Brainpoint College!
Brainpoint College started operation on the 9th October, 2000 and has since then developed into a choice school within the Lagos Mainland district. The school anchors its classroom structure on the three key learning elements namely: knowledge (cognitive), skills (psychomotor) and attitude (affective), and dominated by the ability to use digital technology to transform learning experiences.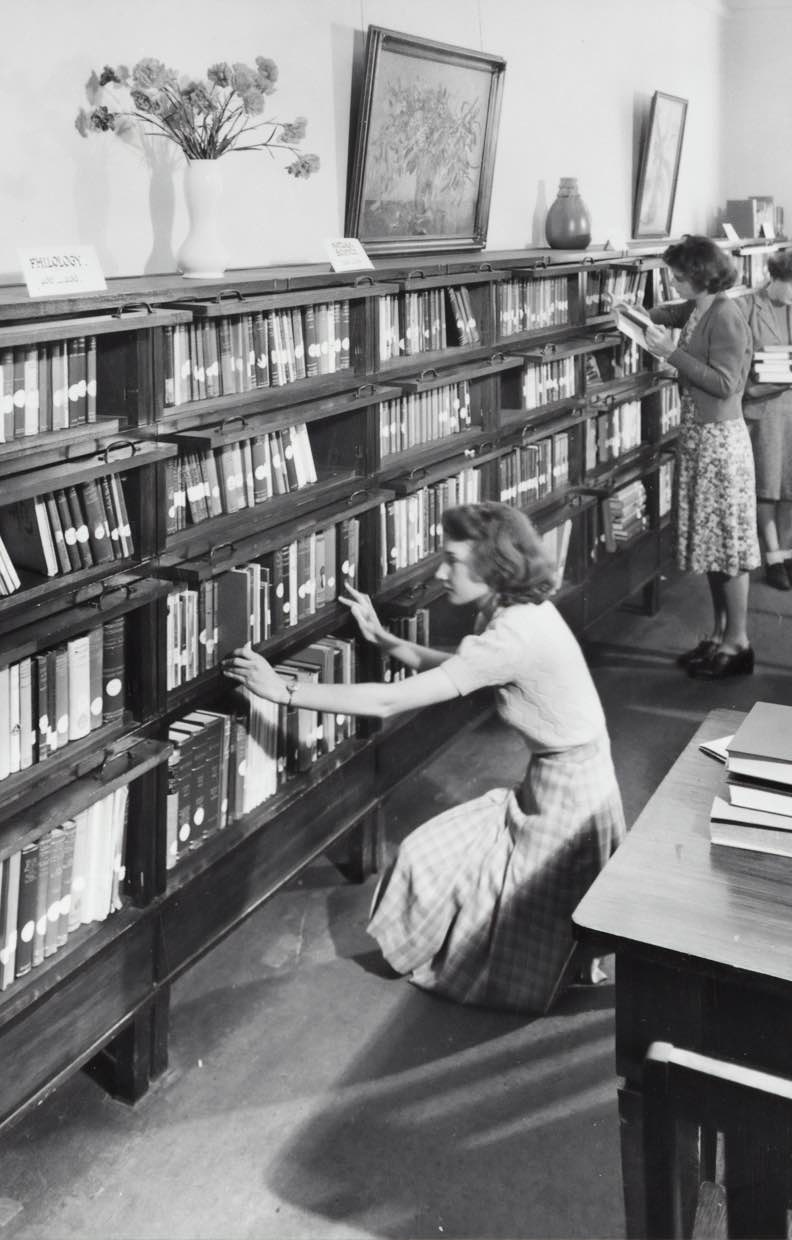 Opening of the largest university library in New York
Political scientist George Michael begins teaching at The Estudiar University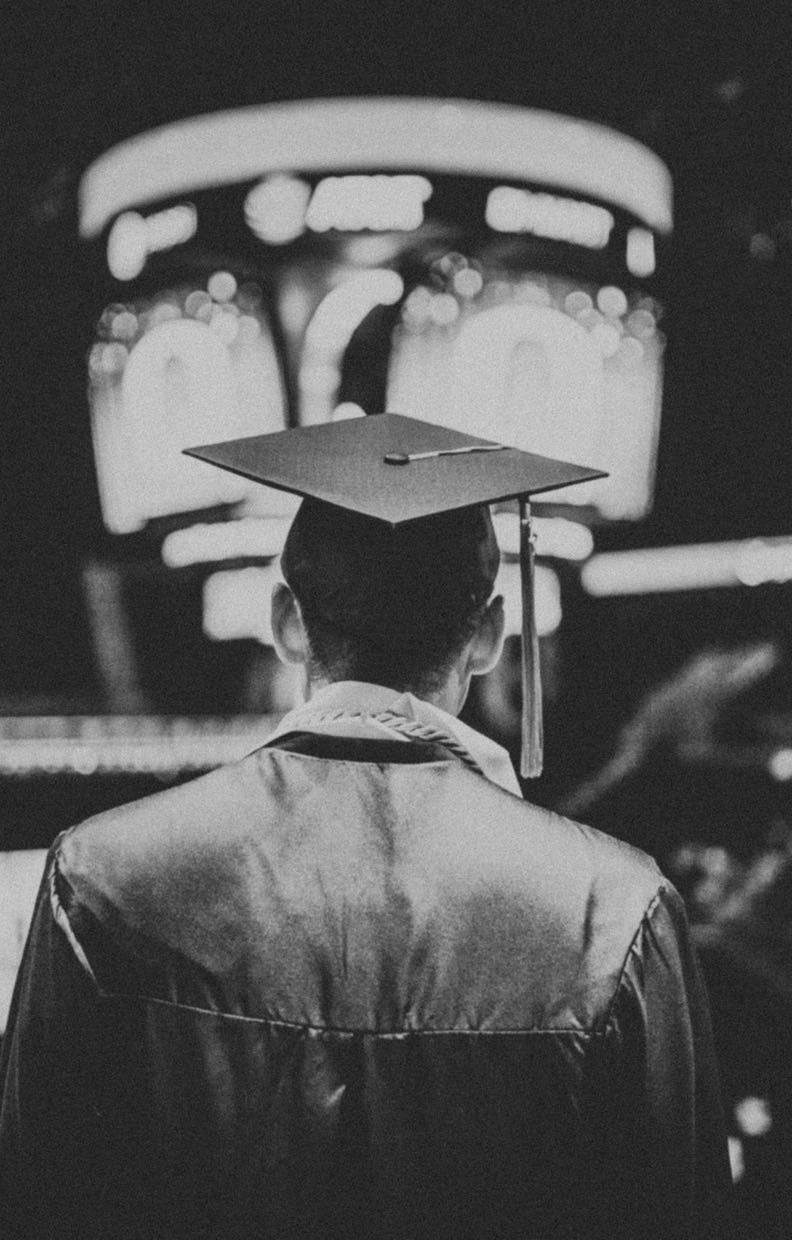 Hundreds of students successfully graduate first master's programs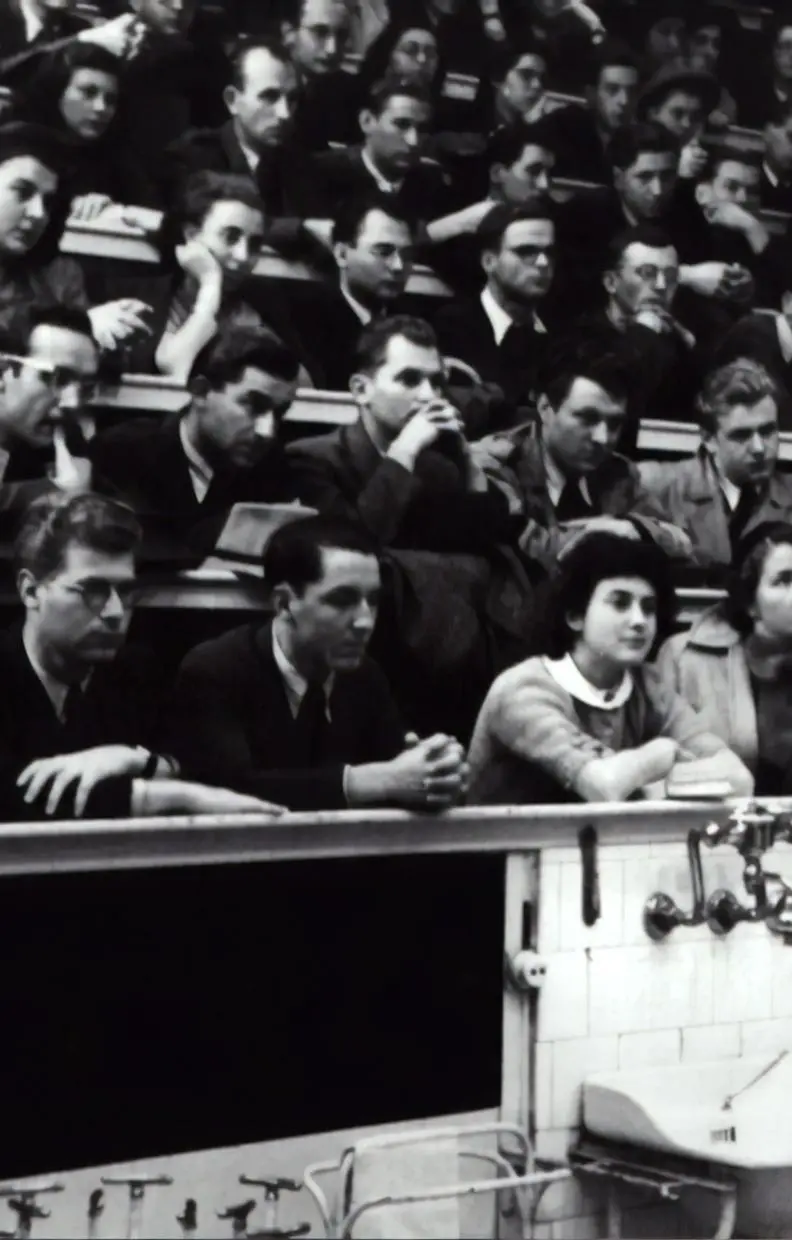 First education program for Social change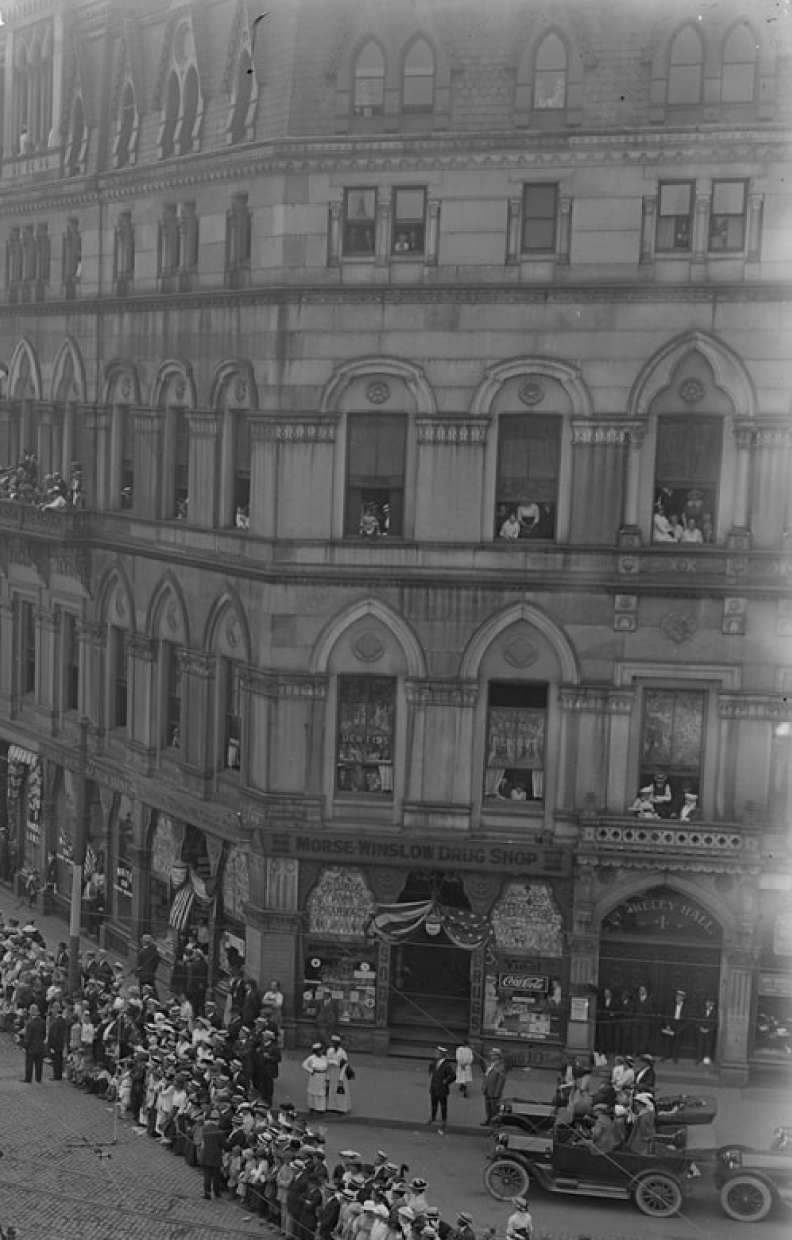 One year anniversary of the university
Are you ready to take the next step toward your future career?