BSI is a private secondary school in Surulere area of Lagos State. The resulting Brainpoint Schools, K12 structure, is built together with Brainpoint Children's School, comprising Pre and Elementary School arms.
Brainpoint College started operation on the 9th October, 2000 and has since then developed into a choice school within the Lagos Mainland district.
The school anchors its classroom structure on the three key learning elements namely: knowledge (cognitive), skills (psychomotor) and attitude (affective), and dominated by the ability to use digital technology to transform learning experiences. 
As you navigate through this site you will find things that will inspire and challenge you to take action towards enrolling your child with us
MOST TRANSFORMATIVE COLLEGE
For 20 years now, we have consistently held a tradition of a dynamic and result oriented child guidance, mentoring and education.
We prepare you to launch your career by providing a supportive, creative, and professional. Our mission is to prepare students to understand, contribute to, and succeed in a rapidly changing society, thus making the world a better and more just place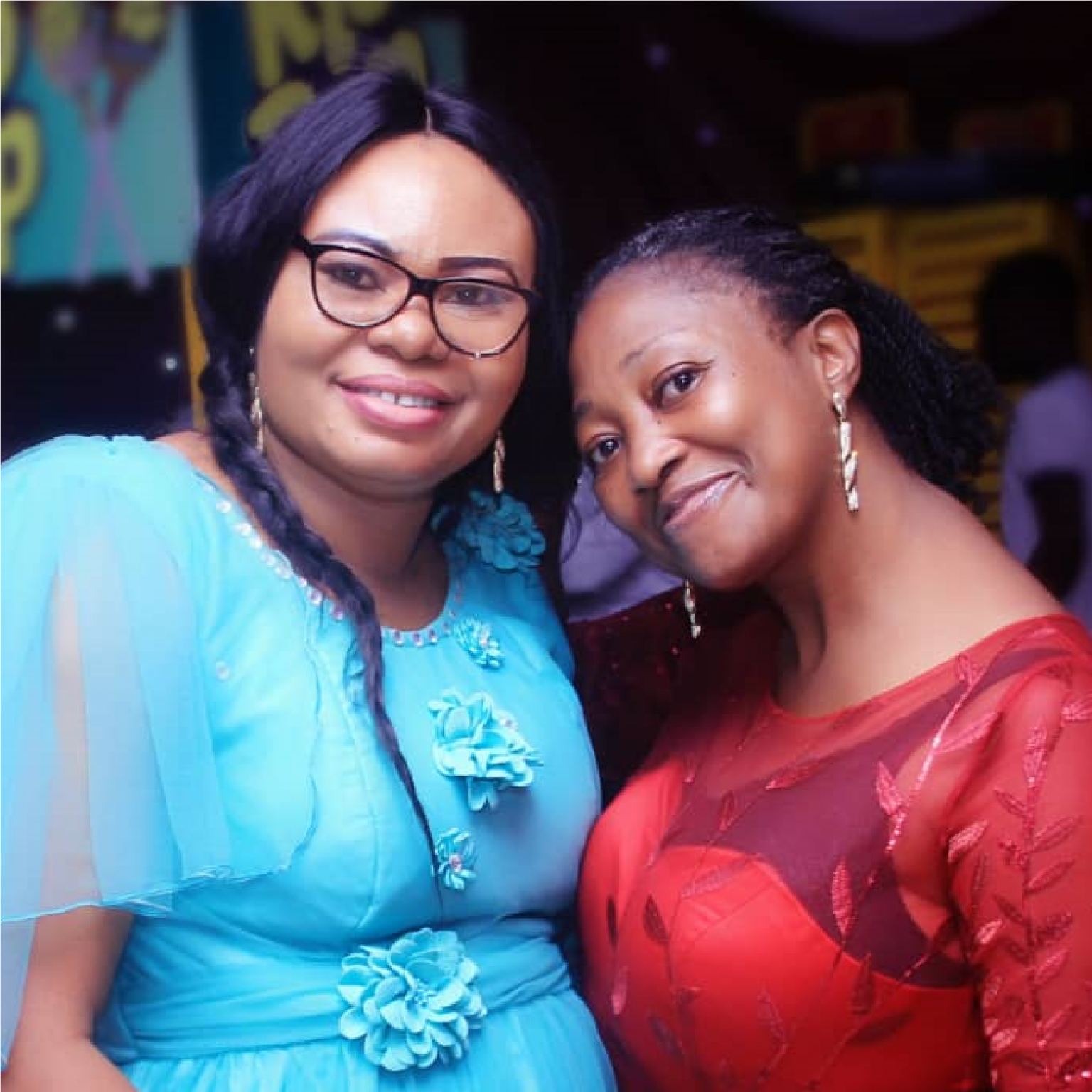 "For me, it's about the academic sphere. The school is interesting, conceptual. We acknowledge how important it is to be experimental."
Are you ready to take the next step toward your future career?